In figures
Our diversified client portfolio…
- The agro-industry
- Nutraceutical;
- Human and animal health, natural phytosanitary products;
- Wellbeing;
And quite naturally:
- Cosmetics and perfumes
REVENUE PER SECTOR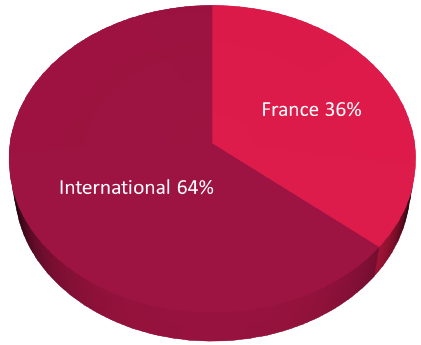 SALES PER PRODUCT CATEGORY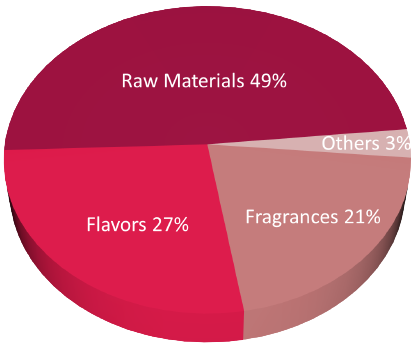 …and our diversified product lines
Our range is constantly upgraded to satisfy client project requirements: essential oils, isolates and natural aromatic molecules, floral waters, plant oils and extracts, fragrances and flavors.

Projects in your pipeline? Whatever your requirements, we can help.
Tailored engagements
Because tailoring is our only standard; because our clients deserve only the most complete and fully customized solutions, the AROMAX engagement is based on five pillars:


Quality

Quantity

Right Price

Shortest Delay

monitoring orders