AROMAX, core of the network
Because the professionalism of a firm is measured by its involvement in its business ecosystem, we collaborate with several reference bodies:
AROMAX acts as an « active principle » with:

As VP representing the Collège of Enterprises of the PASS Cluster– Perfumes, Aromas, Scents and Savors.

The PASS Cluster, the international reference Cluster in natural aromatic extracts and active ingredients characterization, evaluation and processing, focuses on vertical integration, from aromatic plant growth to the production, formulation and incorporation of ingredients in finite products.
pole-innovalliance.com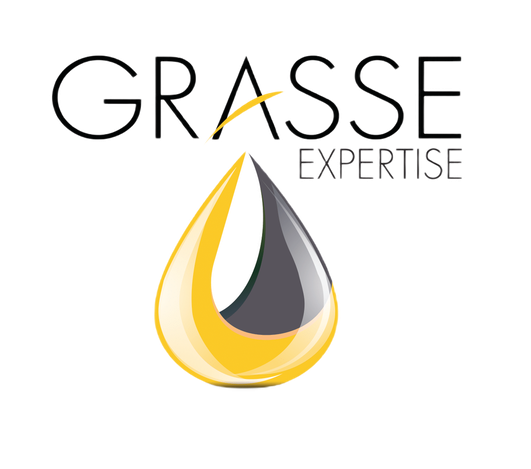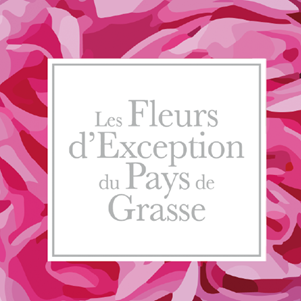 The expertise acquired by our teams and our industrial and commercial subcontractors in the Pays de Grasse, backed by the know-how of all those who came before us, is the real added value of our offer and the products we market. It was therefore natural for AROMAX to join Grasse Expertise to honor their memory, position our competitive advantage and promote, through our patronage in favor of the Flowers of Exception of the Pays de Grasse, the transmission of this preserved and in-depth expertise to those who will succeed us.
grasse-expertise.com
Through its commitment in Grasse Expertise, AROMAX is supporting Les Fleurs d'Exceptions of the Pays de Grasse.
fleurs-exception-grasse.com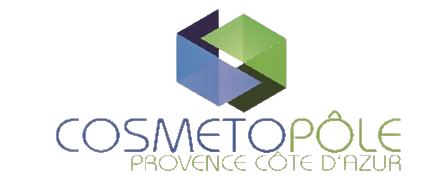 As COSMED Board member, the "SME association of the cosmetics sector", and Head of the COSMED CÔTE D'AZUR branch.

COSMED and AROMAX were both founded in 2000, born of the determination of the sector's micro-businesses and SMEs to enhance their visibility and voice with the French and European authorities in charge of the cosmetics profession.
cosmed.fr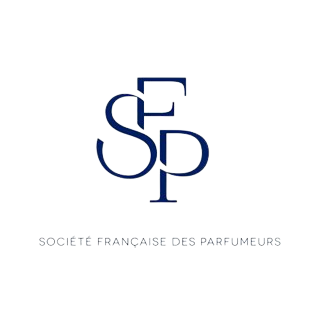 Jean-Louis MATOUT, AROMAX Founder-CEO, has been a member of the Société Française des Parfumeurs since the early 1990s.

Established in 1942 by a group of perfumers, the Société Française des Parfumeurs is the grouping of all perfume industry players; its initial mandate is to promote and defend the quality and knowhow of French perfumes as well as the Perfume-Designer profession.
parfumeurs-createurs.org


Member of Osmotheque (from the greek "osmé" = odor and "theke" = storage), inaugurated in 1990, which is the world's 1st conservatory of perfume archives, the genuine living collection of antique and contemporary perfumes.

The Osmotheque archives over 3 200 perfumes including 400 that have since disappeared.
osmotheque.fr
osmotheque.fr/en/sao/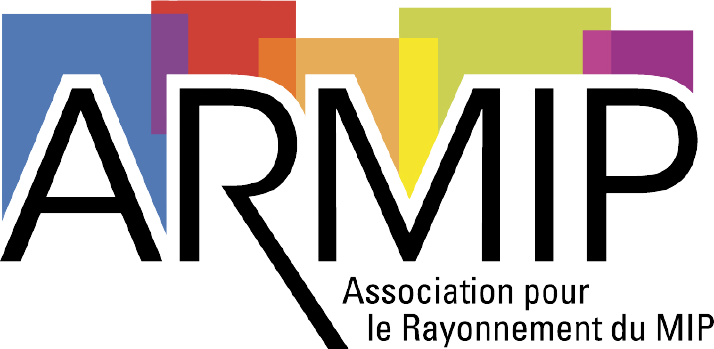 Founded in 1989, the International Perfume Museum, located in Grasse, cradle of the French deluxe perfume industry, is dedicated to one of the most traditional and prestigious French industries. The Museum takes its visitors on a journey through the history and originality of the industrial professionals and Perfume Majors.

museesdegrasse.com
Jean-Louis MATOUT has been administrator and treasurer of the A.R.M.I.P. (Association pour le Rayonnement du Musée international de la Parfumerie - Association for the Outreach of the International Perfume Museum) since its creation in 1990.
A.R.M.I.P. is composed of perfumery professionals, enterprises and individuals who share their expertise, knowhow and connections to enhance the Museum.
A.R.M.I.P. is both an active stakeholder and partner of the Museum, organizing collection enrichment, contributions to exhibitions, conferences and competitions, including the Best Scent Awards and cultural outings.
armip.org